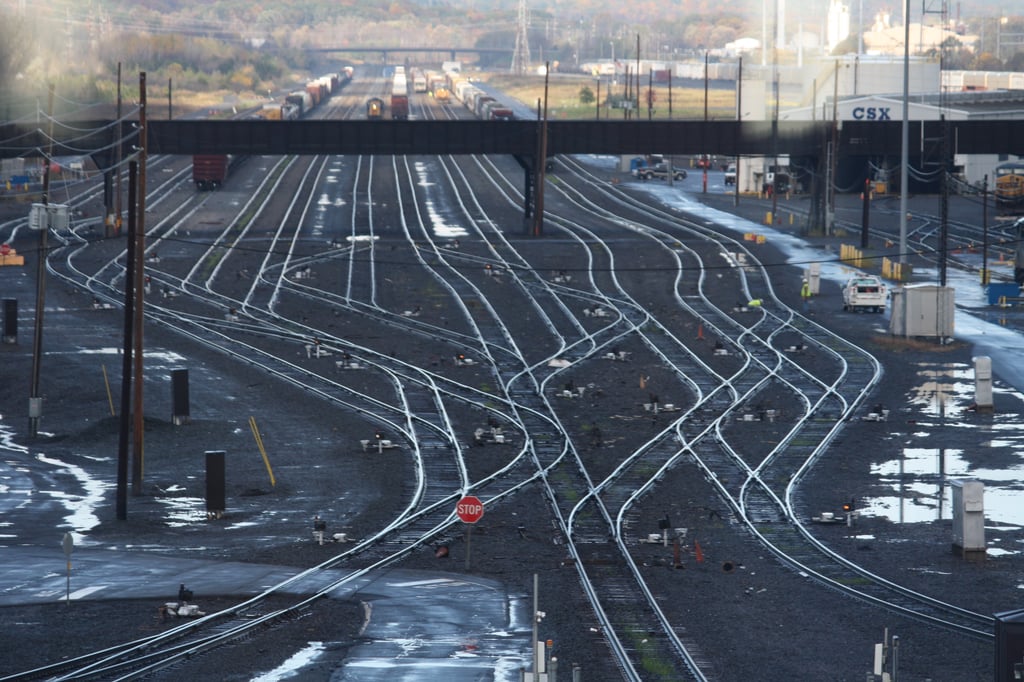 It isn't like we haven't all heard from our elders how we need more sleep. And our significant others have politely tried to tell us how haggard we look. We have noticed our short tempers, faulty memory and absent-mindedness when tired. The truth is poor sleep habits are the norm today. But on the railroad it isn't just making people cranky, it's setting the table for dangerous work habits.
Georgetta Gregory who is now head of the Railroad Division for the National Transportation Safety Board (NTSB) recently wrote about her own experience as a trainmaster working for BNSF. Read it here. See if you don't identify with every bit of it.
I know this first-hand because, before coming to the NTSB several years ago, I spent more than 30 years working in the freight railroad industry. While freight railroad managers and crews count on reliable schedules to make their shipments and make their customers happy, there is no routine schedule for the hundreds of thousands of crewmembers employed in this business. As a result, many railroad workers are literally walking and working in their sleep.
And if you're working on track, whether in the bowl, on the hump, along the right of way or over the road, you are that much more at risk.
The train always wins.
The railroad is an unforgiving environment. One errant step means injury or death. Bidding different jobs with irregular hours or working overtime means you are messing with Mother Nature's circadian rhythms.
But what do you do when you are too tired to work safely? Do you risk your job, and the ability to pay the family bills? Do you call out sick and take the hit?
I recommend that you call out and include the following in your call out message: "It is unsafe for me to work because my current condition is a safety hazard to myself and those I work with."
You may think you're copping out, but you're actually telling the truth, and in so doing, engaging in "protected activity". By reporting in good faith your legitimate safety concern, your actions then become protected by the whistleblower provisions of the FRSA.
More than once, I've had juries render a verdict in favor of an employee who did the right thing and stood up for safety by reporting to the carrier legitimate safety concerns. (This one resulted in a more than $1.5 million award.) In those cases the railroad retaliated with discipline, but the law upheld the worker. The whistleblower provisions exist because the law recognizes the grave ramifications that can occur if employees are afraid to report safety hazards. If the locomotive engineer in the Metro-North derailment had opened up about his sleepiness, there would be scores of people who would have escaped injury and still others would not have died.
If you are the safety hazard because you're tired out by a bad schedule, don't be afraid to call out. Report your safety concerns. Protect yourself, and the public.
Did your carrier retaliate against you for reporting a safety hazard or reporting an injury? Then you may be a whistleblower. Download this free guide to find out.
Photo by Mr. Connor