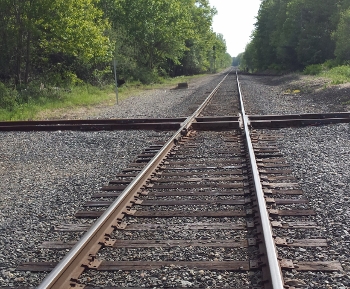 For over 240 families, the crash of Amtrak Train #188 wasn't over with the start of the next news cycle. Injuries and treatment persist. Deaths continue to weigh heavy. If you are in that group, or have a friend who is, you know your tragedy is still a real and present force, even if the rest of the country has moved onto summer.
And there is a lot to sort out.

If you're still dealing with the aftermath of the Amtrak crash, here are 10 things you can expect to deal with in the next 30-90 days, based on my years inside the railroad industry representing workers. You can read the most urgent questions and answers for crash victims here.

Note: This blog isn't legal advice. It's meant to be educational and give you an idea of what you'll be facing. Your lawyer should help walk you through these frustrating hurdles, including filling out forms.