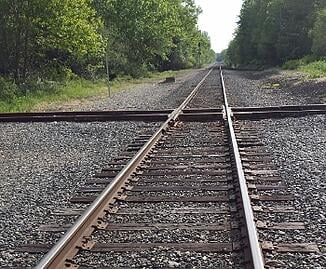 When a client asks me, 'When does the railroad have to pay after trial?" I have to say, "It depends, because the fight isn't over after the verdict."
You've probably seen this yourself. You hear your buddy won a couple of million suing the railroad, but he hasn't seen a dime yet. Most think that once the jury has spoken, the railroad has to pay up. Wrong. In fact, that is where the railroads really excel, because they enter into a starvation mode, where their financial resources come to bear in an effort to starve you out.
Here's how:
There are generally two additional bites at the apple after a successful verdict. Take my client with a devastating eye injury. He was awarded $3.75 million dollars and hasn't seen a penny.