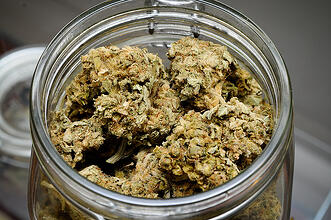 According to published reports, Charlie Davis is a FRSA whistleblower, and he may not even know it.
NBC News and The Bergen Record are reporting that Mr. Davis went for a block operator job when he was bumped from his clerk's position, but instead of a job, he received an ultimatum -- go to rehab, or face termination.

Why? Because he tested positive for marijuana, albeit legally. According to the law, he has 180 days to let OSHA know he was slighted by NJ Transit for following his treating doctor's treatment plan – taking medical marijuana for end stage renal disease. The test result was no surprise, considering Mr. Davis told the railroad ahead of time about his prescription.