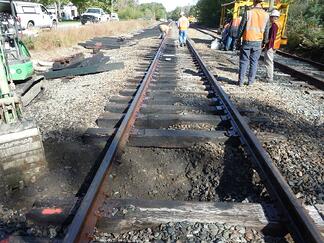 If you've been hurt on the railroad your first question is probably, do I have a case? Once you decide the answer is yes, almost assuredly, the next question is how much is my back injury claim worth? How much is my finger injury worth? How much is my knee injury case worth?
They're important questions, because you want to make sure that the value of what you could recover from a settlement or trial is worth your time and sharing a portion of any recovery on legal fees.
There isn't a calculator where you can enter an equation like:
Shoulder injury x 2 surgeries x 4 months off the job = Y dollars
But you can get some idea of the worth of your claim by looking at several factors that we'll take a look at in this post.