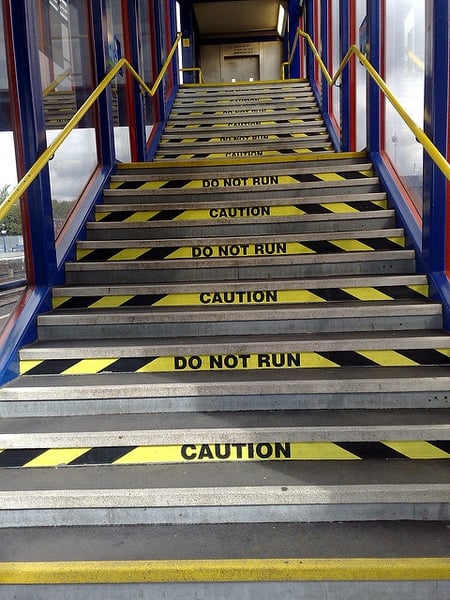 You got hurt on the job and your fellow railroad workers are telling you to get a lawyer.
Sounds like good advice since recovering from and paying for your injury could be harder than you thought. But be careful. There are a few railroad lawyers, aka FELA attorneys, out there who don't have your best interests in mind.
Just as there are lots of good things to look for in a railroad lawyer, there are equally as many bad traits that should make your radar go off and have you looking for the door. In more than 15 years representing injured rail workers in trials, I have seen some sketchy tactics by other attorneys and I've seen some of their clients suffer because of it.
Here are five traits I would watch out for when choosing a lawyer: