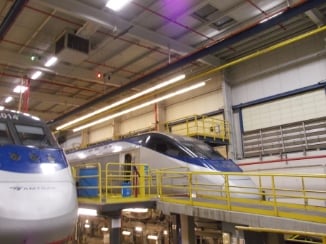 If you've been hurt, you already know what money you're out of pocket.
You know those bills you couldn't pay. You probably know how to put together a wage loss claim for past wages. (If not, here is a link to a wage loss calculator that takes the work out of coming up with your wage loss. It even allows you to include lost overtime.)

But if your injury is going to keep you out of work into the future, and you either want to settle your case now, or you'll never return to work, then you have something called future wage loss. Figuring out how much you will lose in the future can be a little more speculative, but if you take the right factors into consideration, you can have a solid basis to make a claim for the money that you'll lose down the road.
In this blog I'll explain how to calculate future wage loss with an example from a recent trial that I brought to verdict.